Peepl is the heart beat of your association
Software for membership organizations. Easy-to-use and efficient.
Peepl offers an integrated online solution for your membership organization
More than 350 non-profits, clubs and professional membership organizations rely on Peepl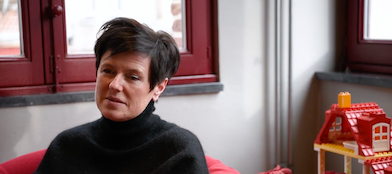 If Peepl would not exist anymore tomorrow, I could never complete the work I do now as communication manager on a 40-hour week.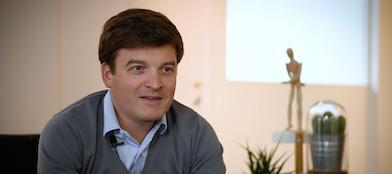 We have known the time before Peepl ever existed, where everyone worked on their own with their own method. Today we have one centralized database that works the same for everyone. If tomorrow someone has to pass on their management function, they can pass on all information to their successor on the basis of the same structure and the continuity will be retained.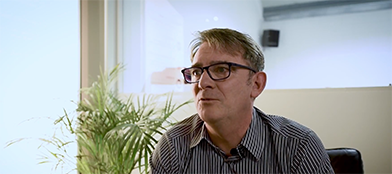 We were looking for a tool with which we could bring all meetings, reports and invitations together into one tool. Peepl offered us the product we were looking for at a fair price.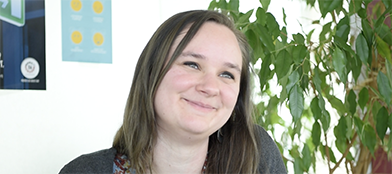 For us, Peepl is a communication platform that allows us to communicate with the volunteers in a quick and easy way about the activities we organize, but also about other internal matters.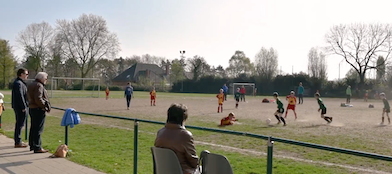 We used to communicate with notes and flyers. Many notes disappeared in the bags of the children and ended up in the washing machine. Nowadays I can send an e-mail to all players in just a couple of minutes.
What customers have to say about Peepl
Discover how Peepl can make your organization more efficient
See for yourself how Peepl can help you
Seeing is believing.
We will be happy to show you what Peepl can do for you.
Schedule a guided demo